Pet Hair Cleaning Services
Keeping your carpets absolutely spotless even when you have pets doesn't have to be an impossible task. Not when you have a reliable and professional cleaning service like "Carpet Cleaning Marina del Rey" in the neighborhood. Give us a call today to find out more about our services which range from professional carpet cleaning and sanitation to restorations and maintenance. No matter what your carpet's needs are, we are sure we can oblige. So don't let dirt, mold or debris destroy your rugs, trust us to take care of things for you.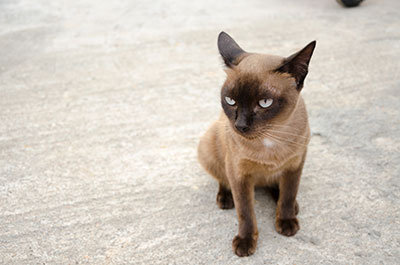 Keep your rugs up to scratch
Regular carpet maintenance is important for their continual good health and longevity. Our technicians will inspect, clean and eliminate carpets of mold, dirt, debris and other harmful particles which work their way into the rug's fibers and cause damage over time. Opting for regular cleaning is an important part of maintaining your carpets, and we are happy to assist you with that.
Remove unwanted smells
Dirt, ash, cigarette smoke and pets can all contribute to unpleasant smells and drifting particles which can settle into your carpet, causing your entire house to smell, even if you are not aware of it. For this reason, we at Carpet Cleaning Marina del Rey offer quality odor and pet hair removal services for commercial and residential carpets of all types, ensuring that our customers never have to deal with the unpleasantness of stale air and unpleasant smells in their homes, caused by hidden stains and possible mold.
So give us a call today to find out more about our offers, and let's get your carpet cleaned today!